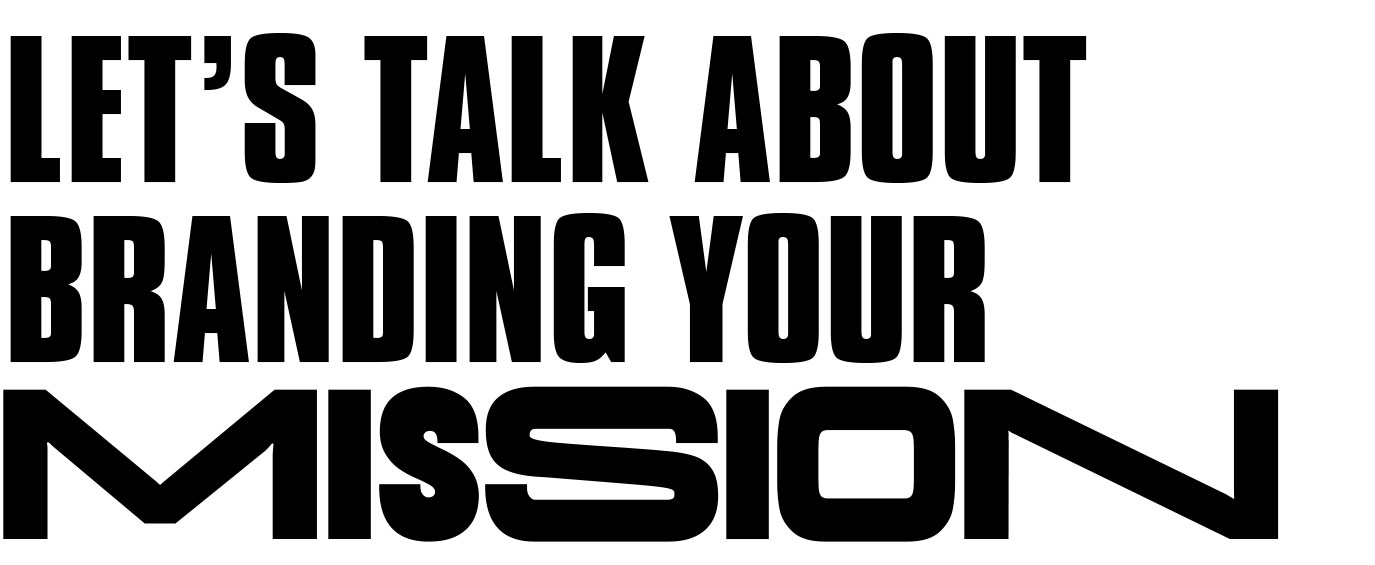 Todays customers are looking for more from brands than just your product features and benefits. They are looking for deeper connections and elevated experiences with your brand. Let's increase customer engagement and craft a brand story that's driven by a mission that inspires. What's yours?
Perfect for the Entrepreneur that's ready to show up as the expert you are.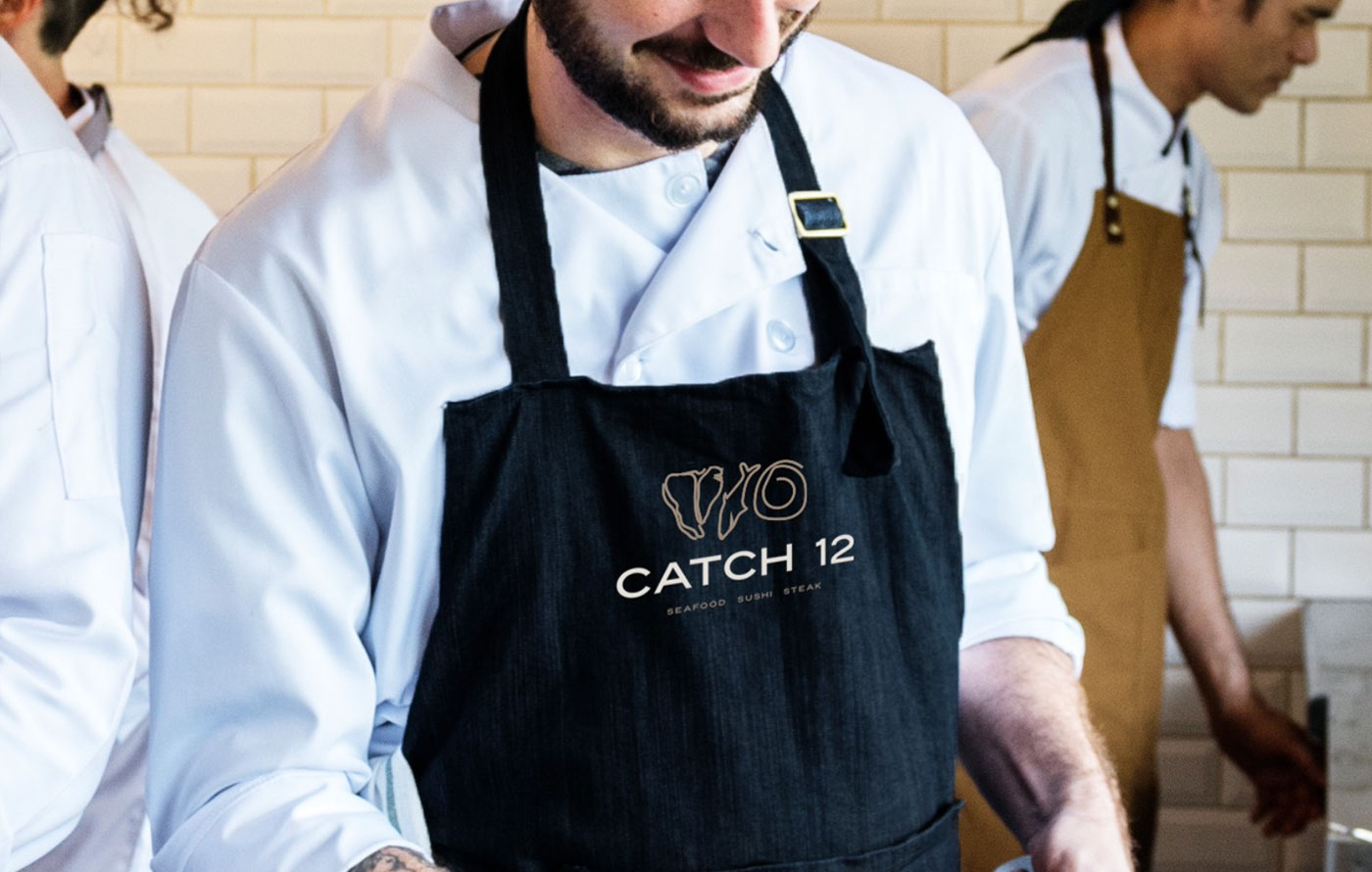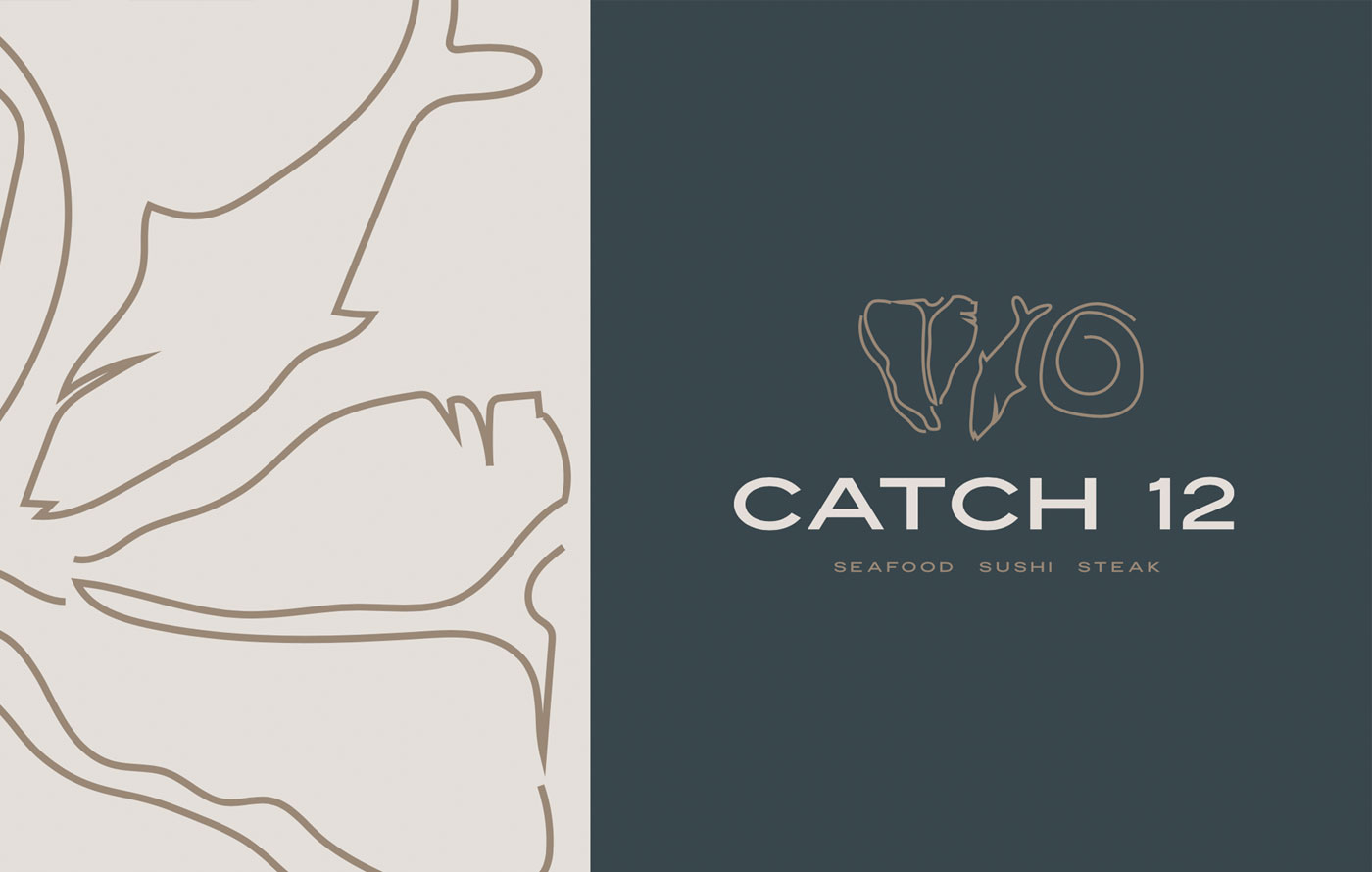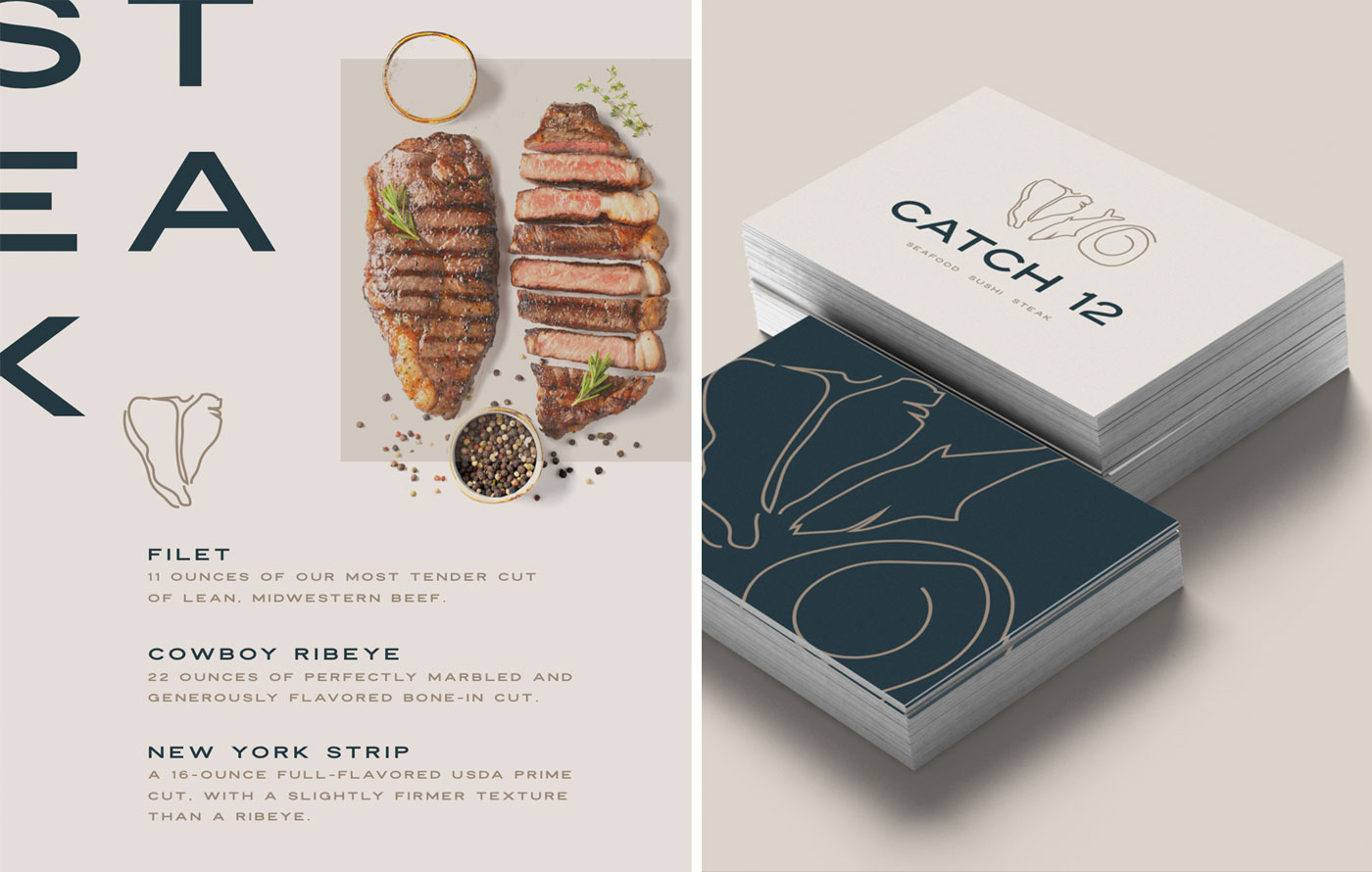 you can't do epic sh*t with basic people
You're getting all of the fixins ready but the accessories aint right! Let's work together to create an Insta-worthy experience for all of your customers touchpoints.
Let's work together to create a Branded Campaign that speaks to your customer's soul and mak'em an offer they can't refuse!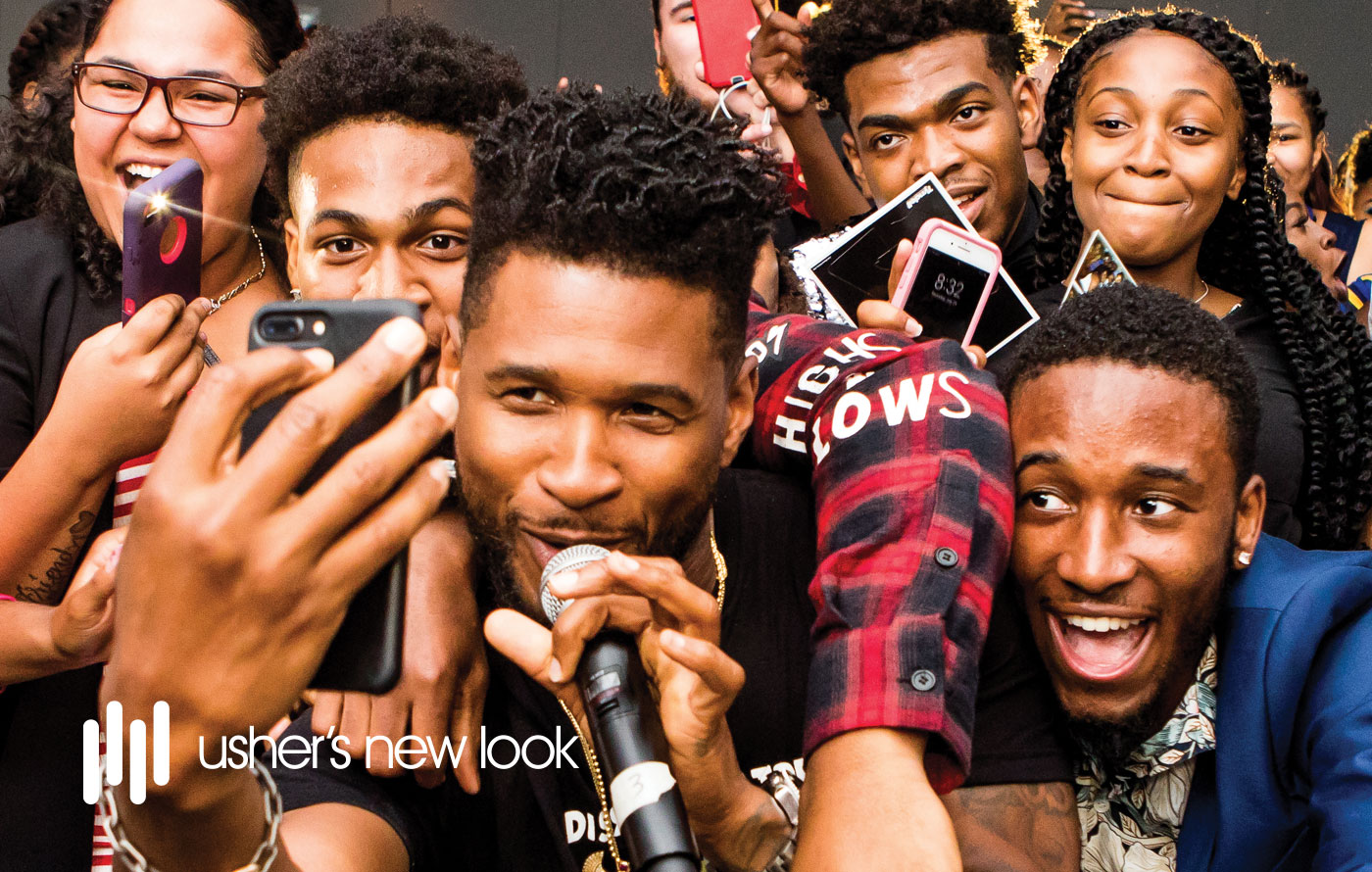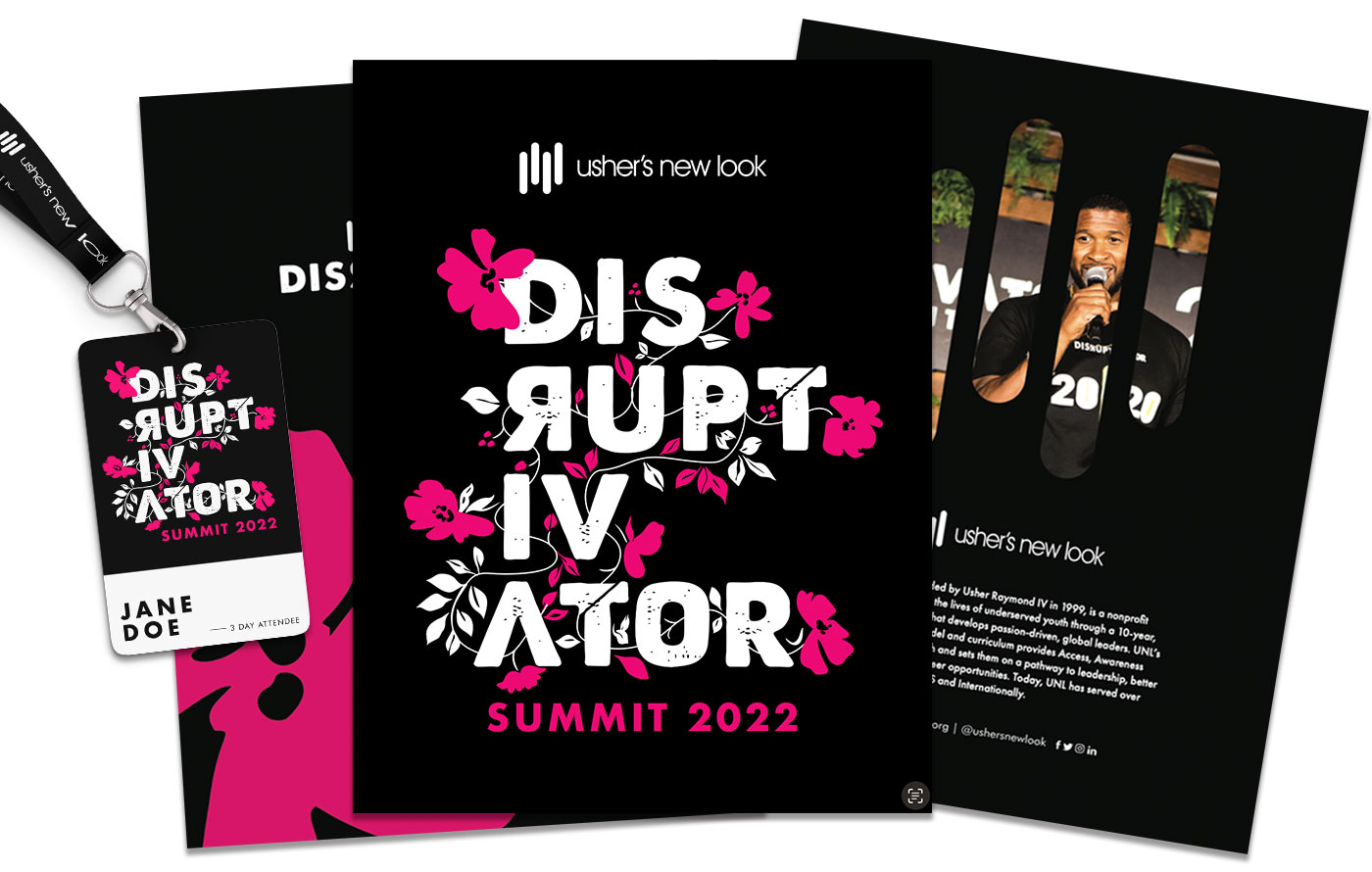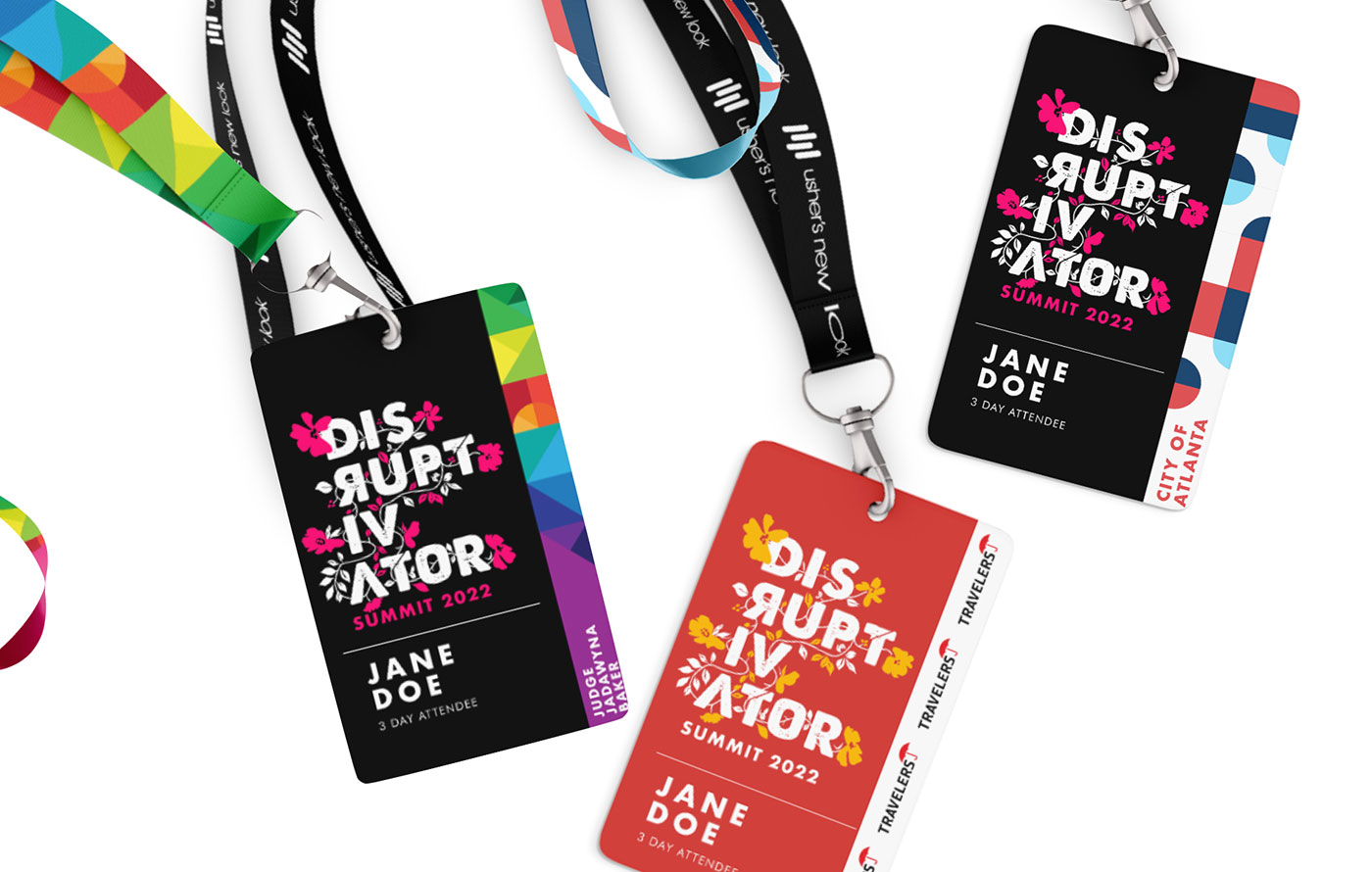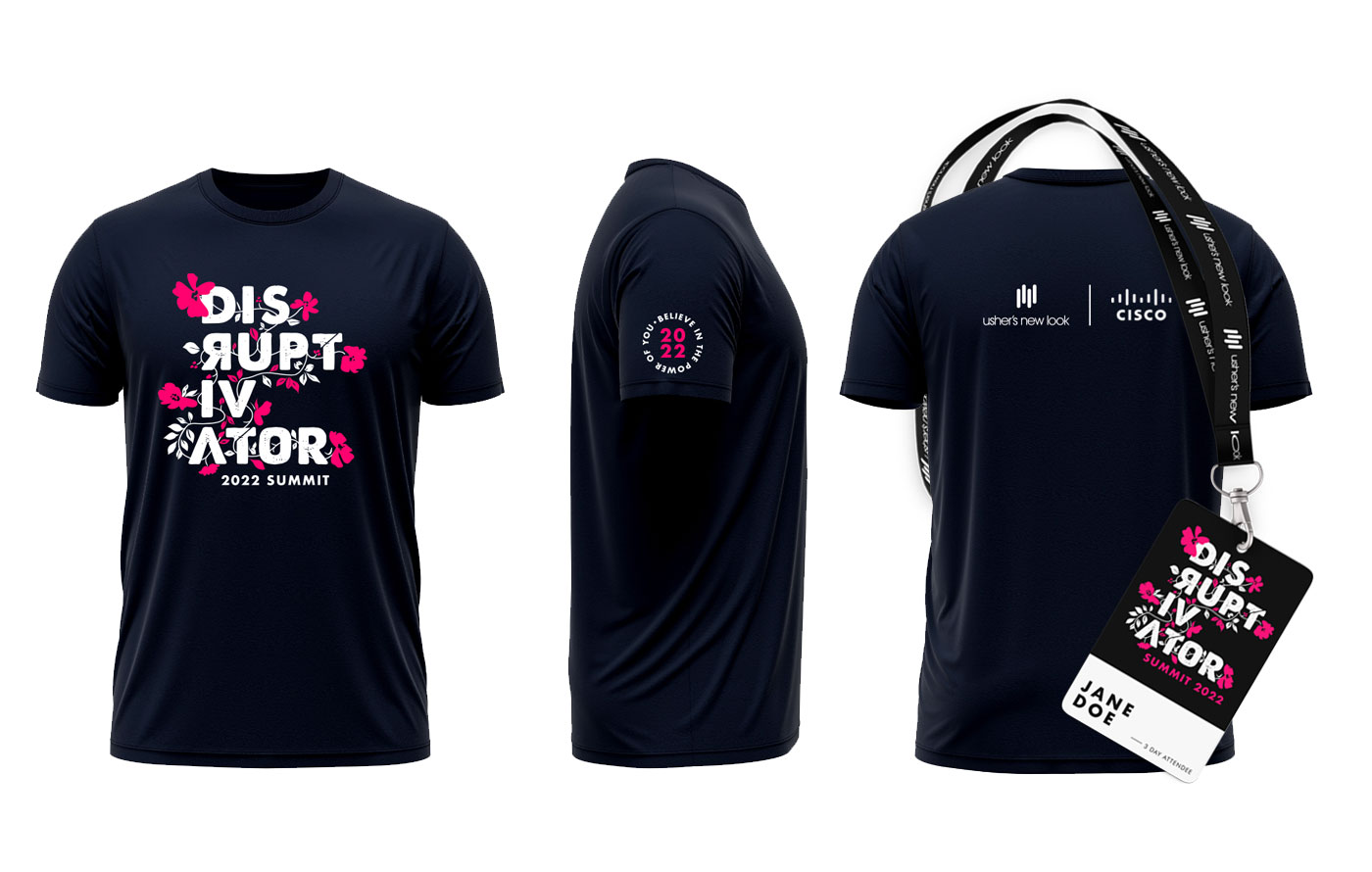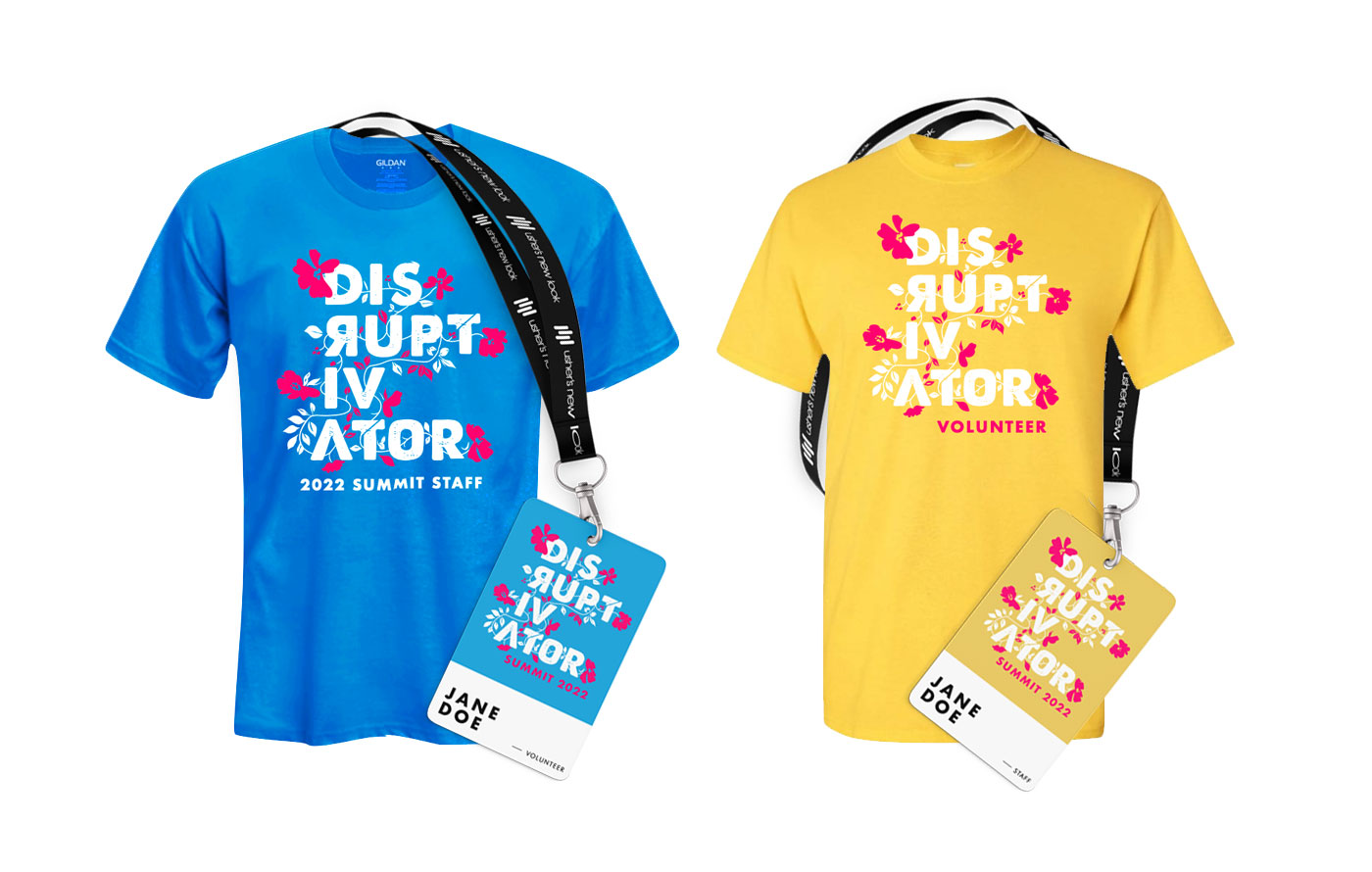 Get ready to step out on stage for your LIVE Event looking like the expert you are! 
FULL LIST OF SERVICES
Building connection through every touchpoint in your customer journey.
PRINT
Signage + Collateral
DIGITAL
Digital Collateral
SOCIAL MEDIA
Social Media Templates
Every package starts with Brand Strategy. We get to know all about your business's mission and purpose, establish your position in your market, discover your target audience and establish your brand's personality.
Then we'll take all of this information and build your brand identity which includes your new color scheme, font systems, brand imagery, brand patterns and your own brand style guide for future design assets. 
After we've designed your brand identity, we will build design assets to help support your marketing efforts to build brand awareness in your marketplace and speak to your target audience.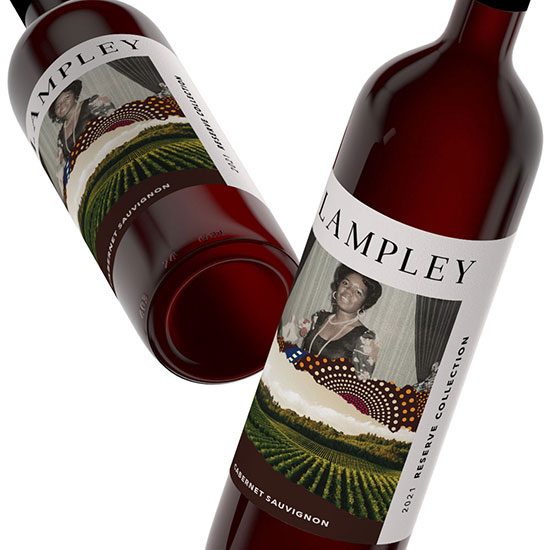 every business needs DESIGN SUPPORT
How we set up our retainer fees:
Let's discuss your monthly design goals and come up with a plan for on-going support.
Let's brand your mission together
I don't want to be an expense, I want to be an investment. I want to know more about your business, why you started it and how I can help you increase your sales, inspire your customers and build your tribe!