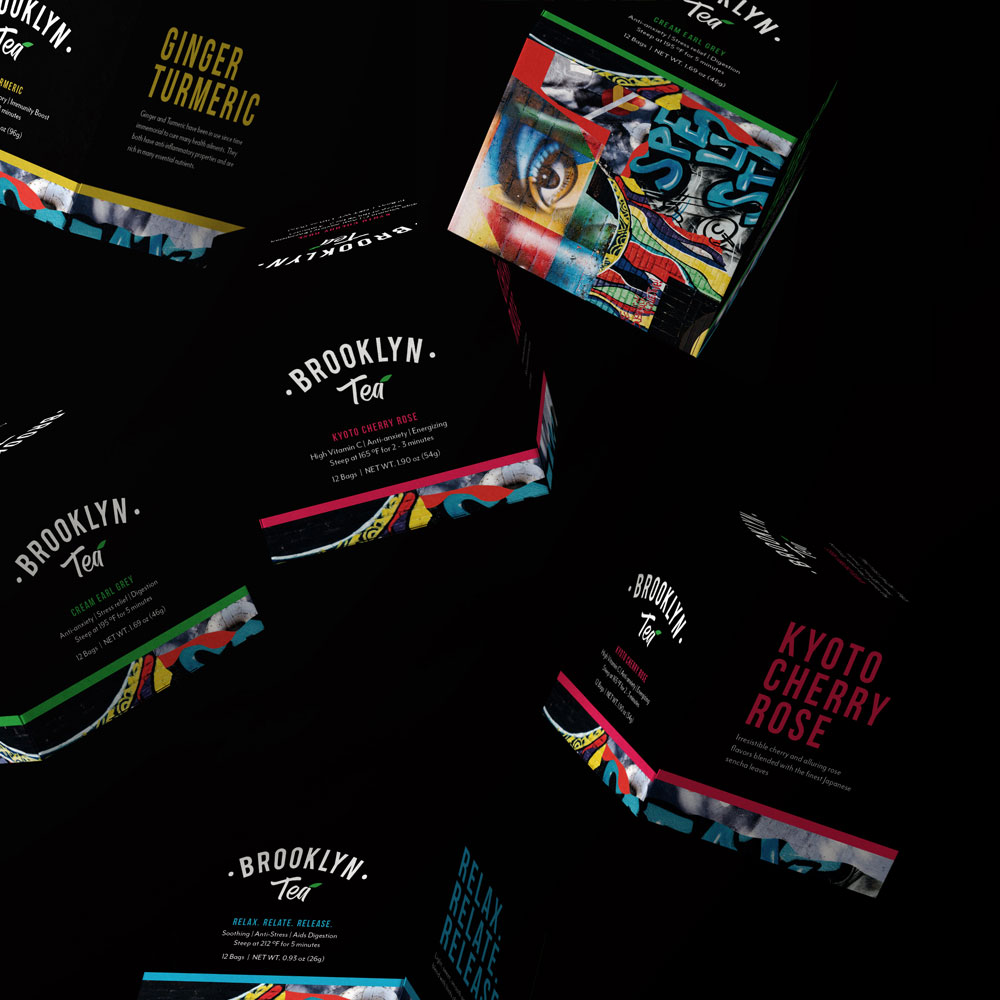 Build genuine relationships
Genuine relationships have become very important to me. There is a deep connection and understanding for one another this is built over time. 
Work with Integrity
Treat others the way you want to be treated. I know that sounds real old school, but I'm a strong believer in that.
Always Happy to Help
The one thing that I have been told over and over again by my clients is that I am an "absolute please to work with," and I take that very seriously.