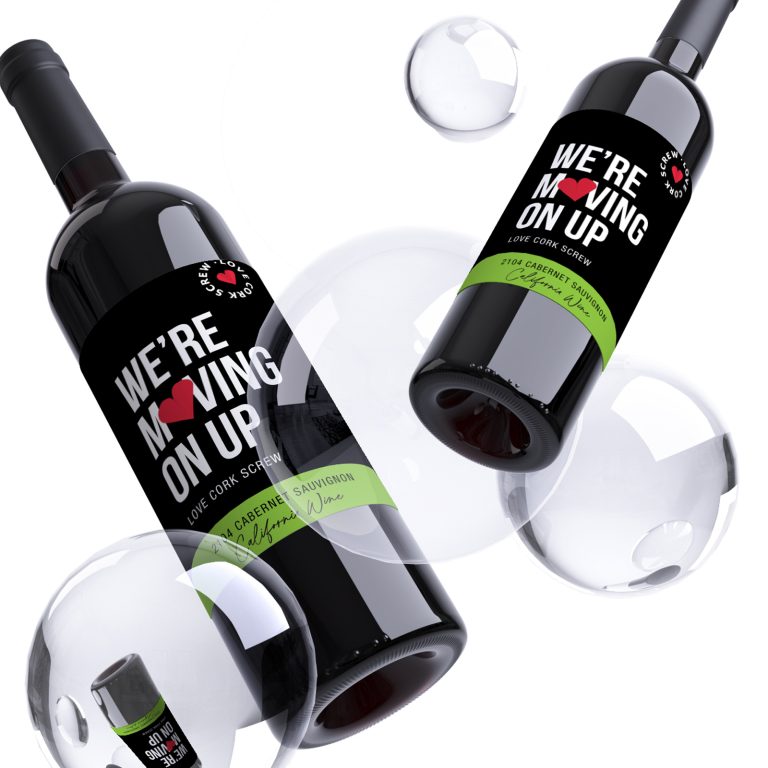 design for you from start to tribe!
We specialize in designing a full suite of branded touch points throughout your customer's journey, growing with you from start to tribe.
Liqpix is a full service Brand + Web Design company for Entrepreneurs and small to mid size businesses established in 2007. We prioritize long relationships over one-night Brands, believe Strategy should always come first, and prefer to work with fewer clients to establish a deeper connection and investment from both of us.