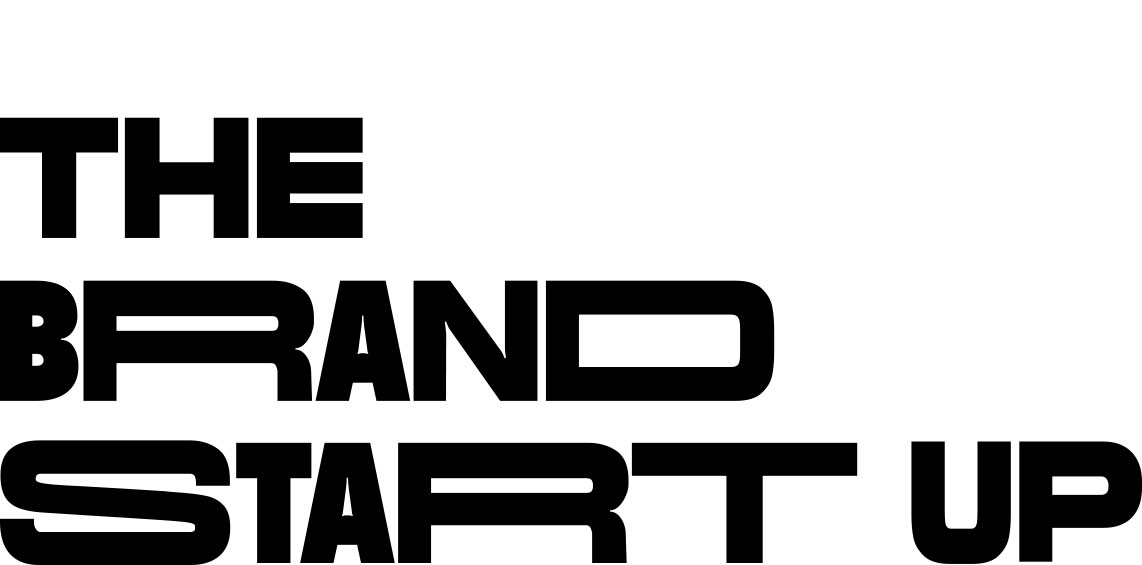 The all in one Brand Design package that makes you look like the expert that you are.
You are an expert at what you do, and you know it. But your Brand is either non-existent or clip-art at its finest. Stop searching through thousands of fonts and millions of images. Cancel your subscription to Adobe to spend time you don't have to teach yourself design that you don't care about! You're looking for the design package that will get your Brand off the ground and present you as the expert that you are. There's a package for that.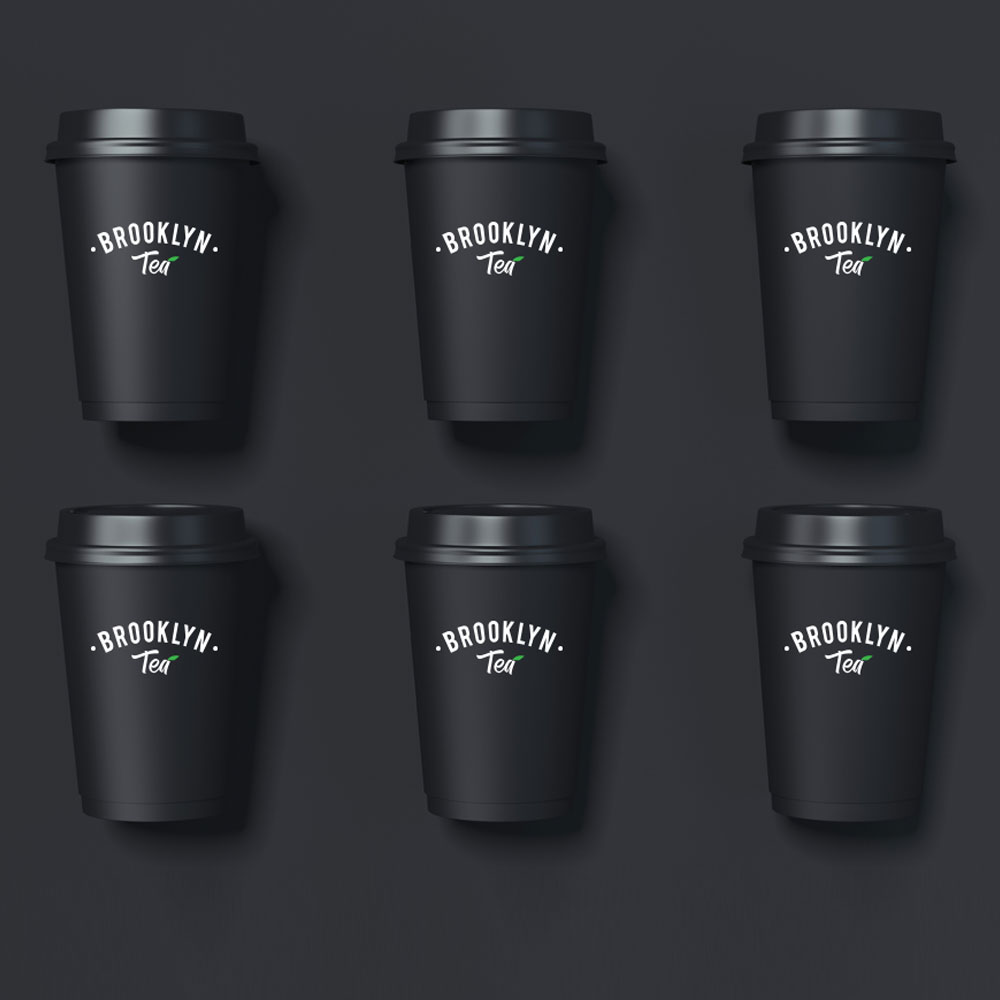 kickstart your brand in 4 weeks
This is what the package includes:
Now let's talk about what you get!
Brand Strategy helps you define who you are as a business and helps your customer understand and connect with your business on a deeper level. What is your mission, what is your vision as a company, what are your values, what is your message, who are you talking to and what are you saying? We answer those questions, then let the answers define your logo, font choices, color scheme and imagery to create your new Brand Identity. The Brand Strategy is how you show up for your customers. The Brand Identity is what you look like when you get there.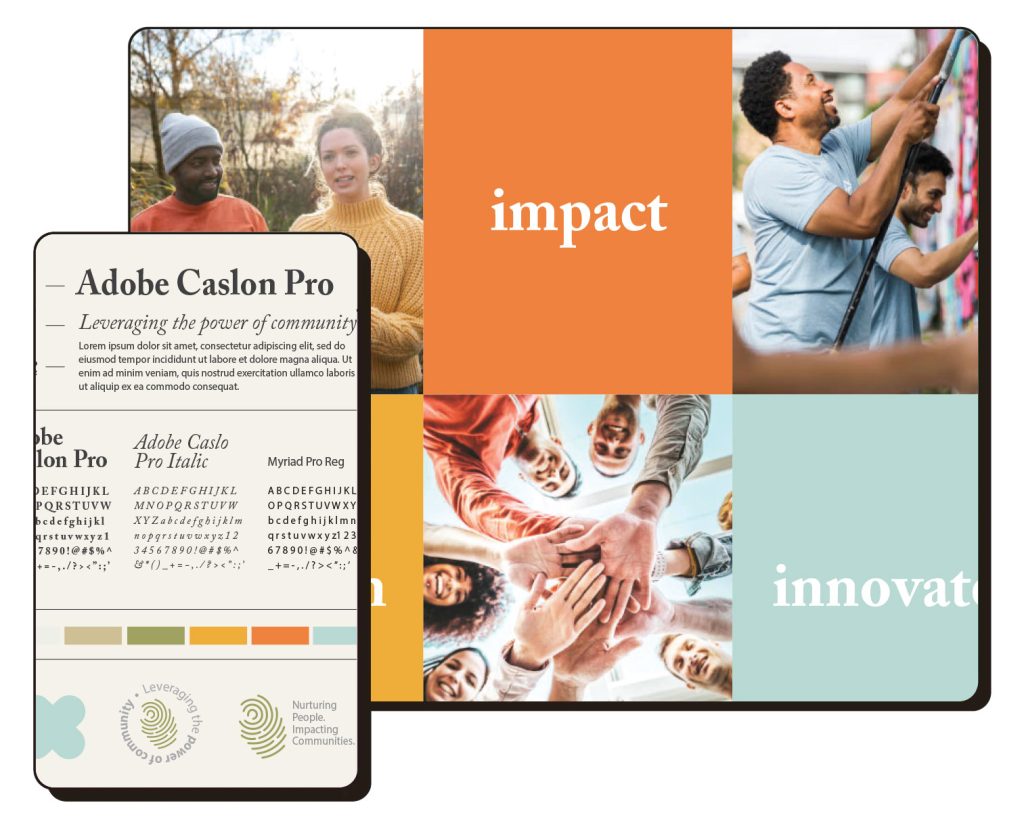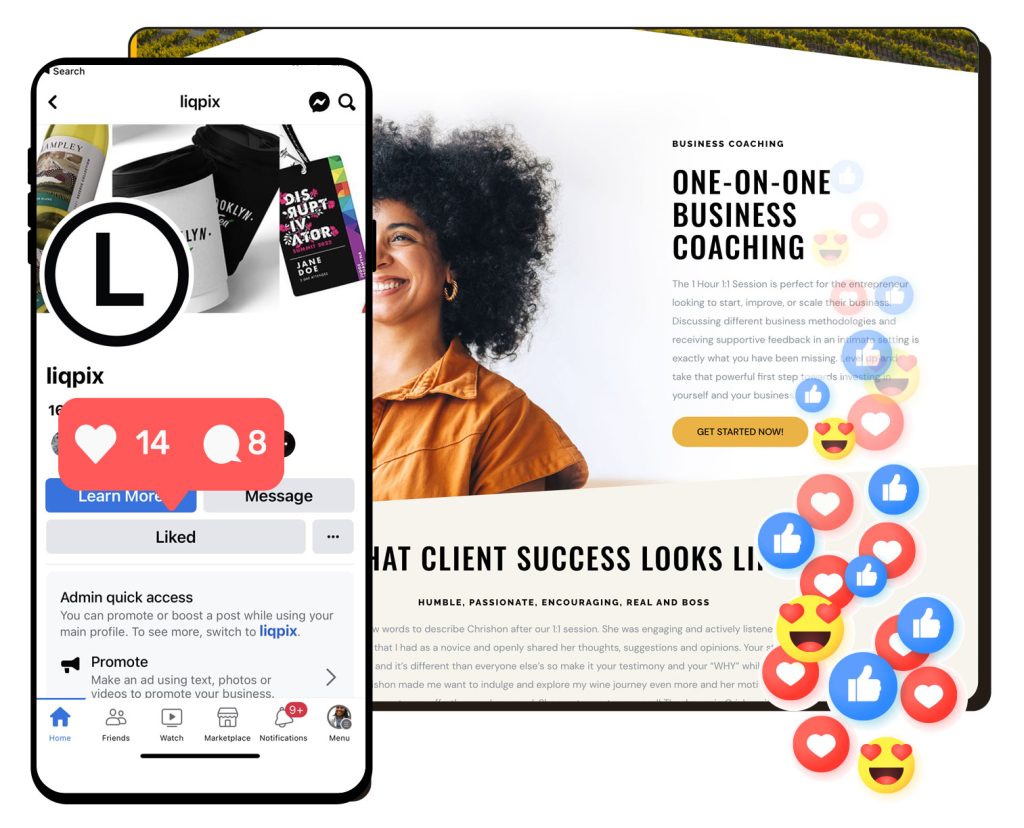 Now let's design how you'll show up online
We'll work together to design the perfect Landing Page for your product or service. Not just pretty, but functional and ready to work; Collecting emails, answering questions, providing information and most of all, ready to turn your prospects into paying customers! With new and consistent branding across your Landing page and social platforms you're ready to take on the world.
Now that you're looking So Fresh and So Clean, let's take your new branded messaging and shout it to the roof tops! Consistent marketing with your new Branded templates will help you build brand awareness, instill trust in your audience and generate new leads.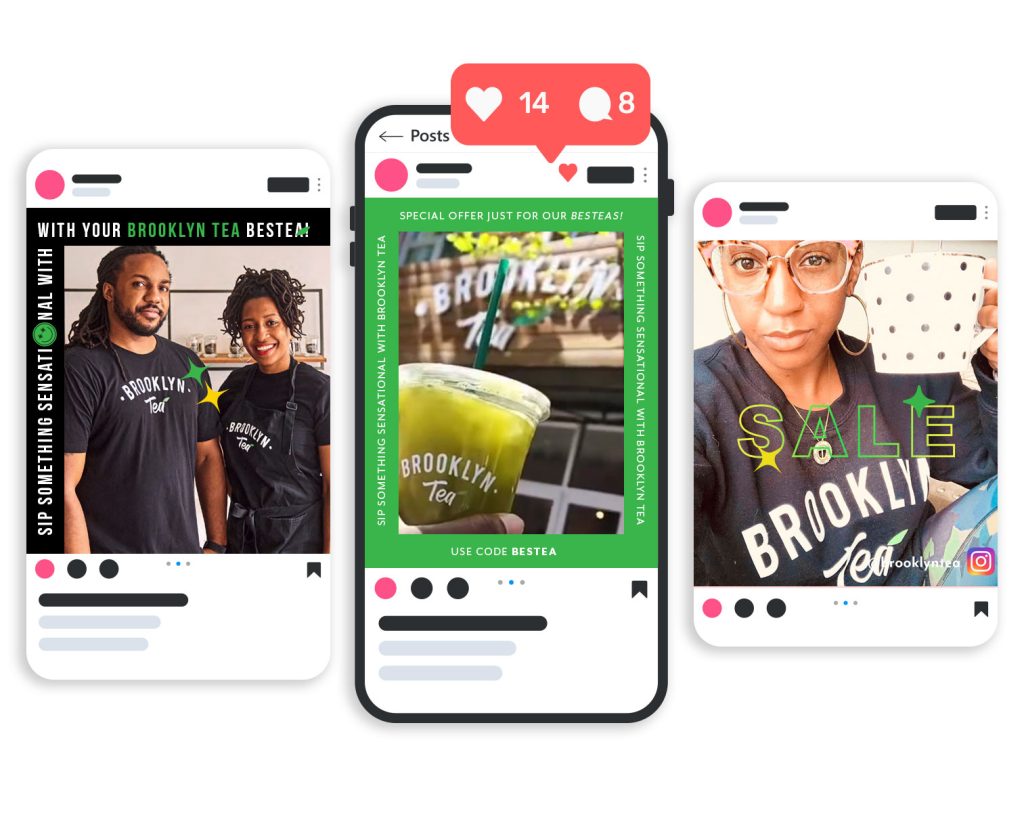 Hi I'm Jaimi, brand builder
and your biggest cheerleader
LIQPIX has been going strong since 2007. It started with helping Entrepreneurs with their design needs and grew into Branding + Web Design for small and mid-sized businesses.
Hi I'm Jaimi, Howard University Alumni, mother of three twenty-nothings, and lover of Sci-Fi movies and Columbo. Im a hard working, wear all the hats, and get shit done Entrepreneur that loves Entrepreneurs! Most of the time you will find me on my laptop churning out Brand Design or standing in the corner watching my clients be great, smiling so hard my face hurts. I love what I do.