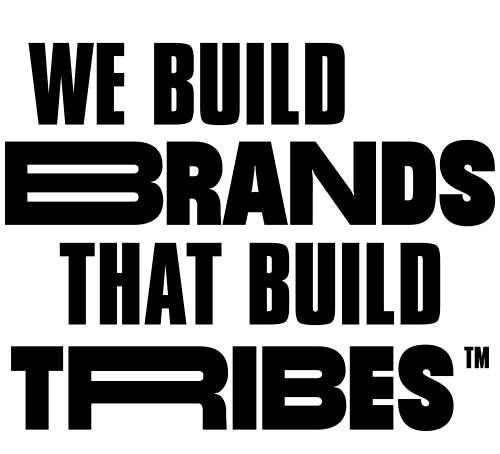 Liqpix is a full service Brand + Web Design Group that specializes in designing a full suite of branded touch points throughout your customer's journey. Growing with you from start to tribe!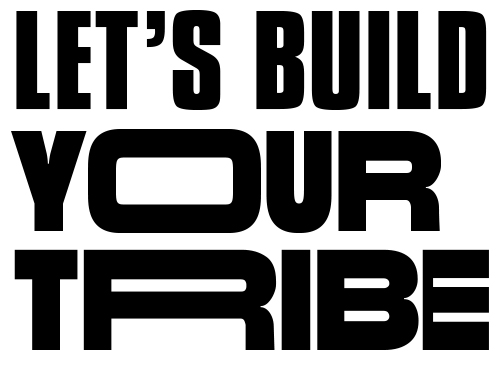 Todays customers are looking for more from brands than just your product features and benefits. They are looking for deeper connections and elevated experiences with your brand. Let's increase customer engagement and craft a brand story that's driven by a mission that inspires. What's yours?
Hi I'm Jaimi, brand builder
and your biggest cheerleader
Hi I'm Jaimi, Howard University Alumni, mother of three 20-nothings and lover of Sci-Fi movies and Columbo. Im a hard working, wear all the hats, and get shit done Entrepreneur that loves Entrepreneurs!